Our Walt Disney Fairytale Wedding (Series): Wedding Day….Bride's Family Photos…
Family photos were next on the list. Me and my sister then had some shots. I am so glad we had these because
we have had so many goofy photos as children and my mum is always
desperate for "nice" photos of us. I like to think that these made
up for all of the years of horrific school photos she had to endure….
…and with my eldest niece… I adore her. She is the kindest, sweetest girl you could ever meet.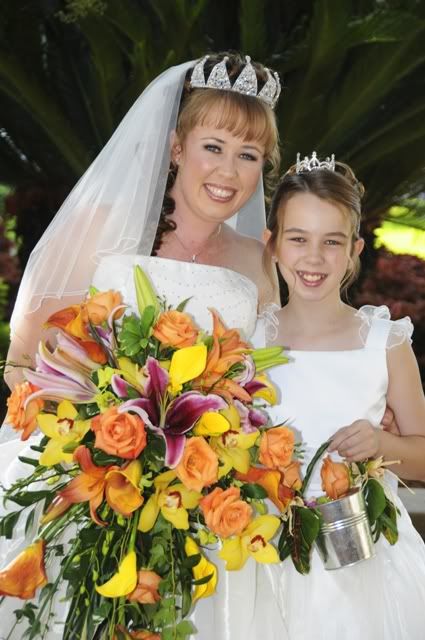 …..and Andy…
….and my youngest niece.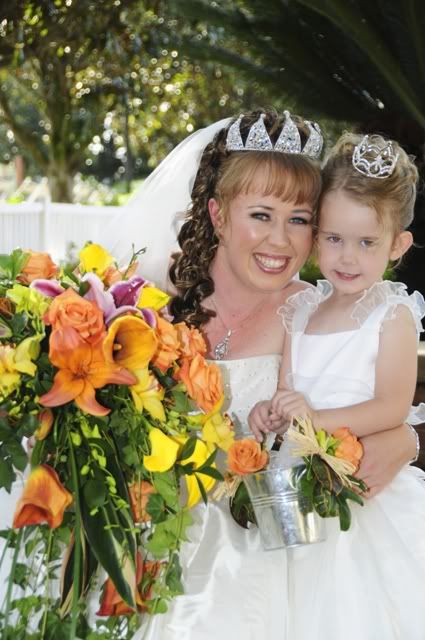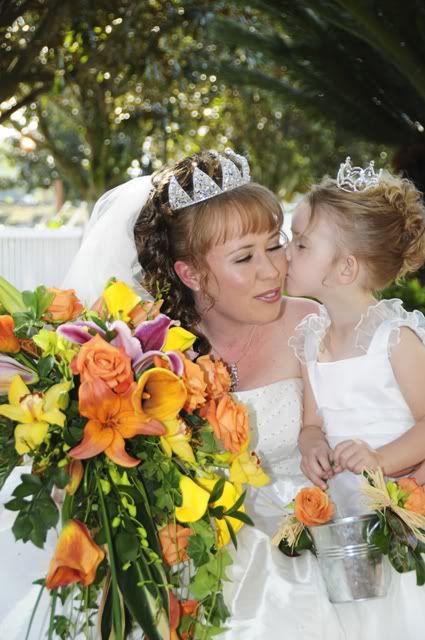 ….and at last some with my mum and dad…
…then my sister got in on the action.