Our Walt Disney Fairytale Wedding (Series); August 3rd…Continued Again….
We checked into the Yacht Club after explaining our homeless
predicament again as hotel hoppers and our chocolatey treat issues and
cleared up the two rooms situation. You see, it's tradition in our
families
(and most other English families too)
not to see each other the night before the wedding. Therefore, we
had one room for the night of the 3rd, and two rooms for the night of
the 4th, the night before the wedding. Thankfully there was an English
lady working alongside the new Disney CM on check in, as he was having a
hard time understanding my bookings.Still having not heard from our families, we were assigned a room and we headed over to the elevators to find it.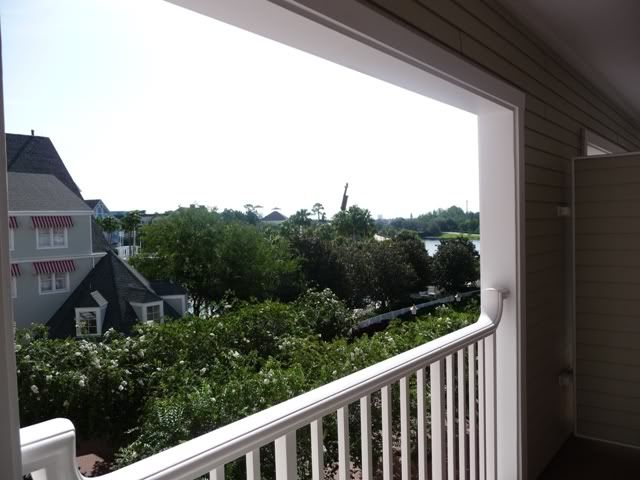 We had a view that overlooked the main entrance! Woo hoo!
I had a little look at the itinerary, still wondering where our families were.
Our room was beautiful, very nautical of course and we had another king bed!
I called our families again and….
…bravo! I got through! My family had gotten no messages, but Gavin's had. We
were just glad to hear from someone and we arranged to meet at the
entrance to the Magic Kingdom. We took a few more photos and then called Gavin's parents…
…and admired the decor! I told Gav this was a Husky towel animal.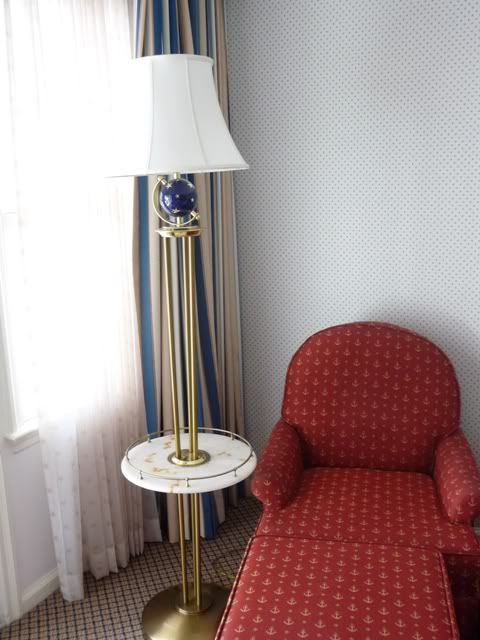 My Disney Bird, Mary Poppins Style…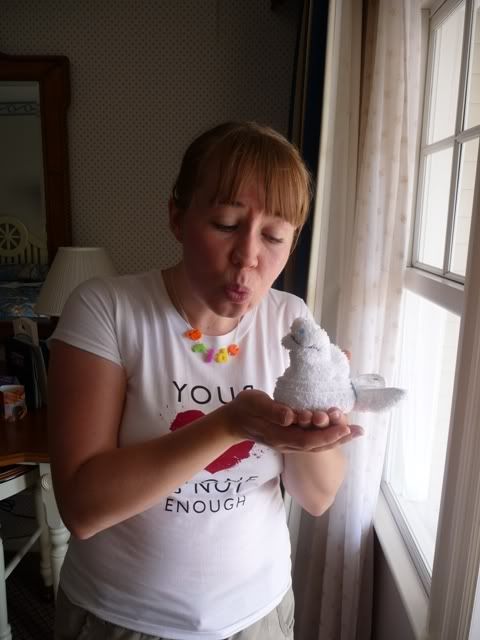 All together now…. "A spoon full of sugar…."
Gavin said this photo personifies me. Chanel and Lucky Charms. He's not wrong.
One last hug and we were on our way to the Magic Kingdom…
We arrived at the Magic Kingdom and realised we were the first ones
there. We were looking forward to seeing
everyone and waited under the shadow of the monorail for them.After 30 minutes of waiting, Gavin's family showed up. They decided not
to wait for my family with us, and went in. I sent Gavin in with them so he could be with his family and I and
waited outside. After a little while, my family showed up! I saw them
coming and they spotted me shortly after. Here are the motley crew! My
brother in law was filming me as I was photographing them.