Our Walt Disney Fairytale Wedding (Series): Wedding Day…A few More Portraits..
We were all done, I thought…. And then I had some more! Mum moved in to try and help me out with my dress.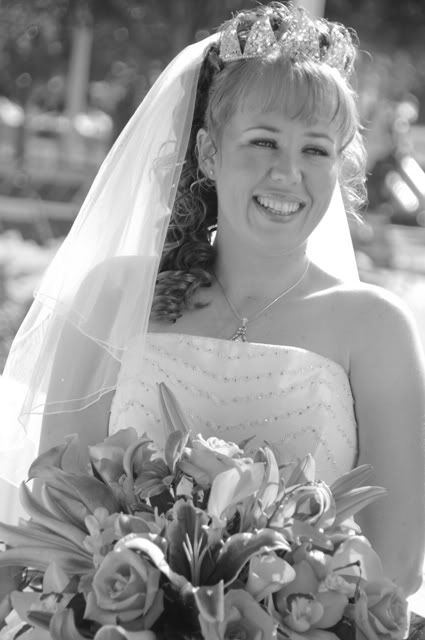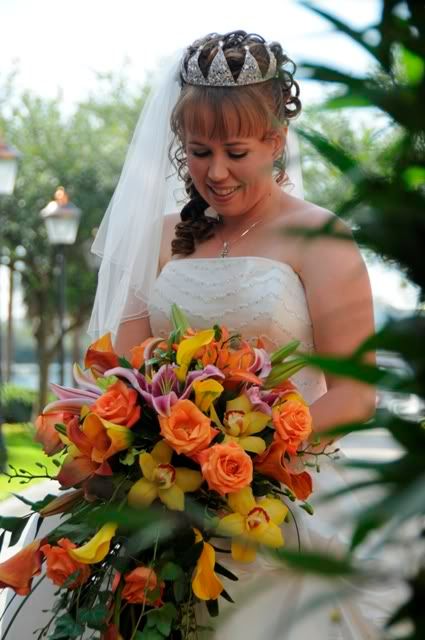 Andy and her family…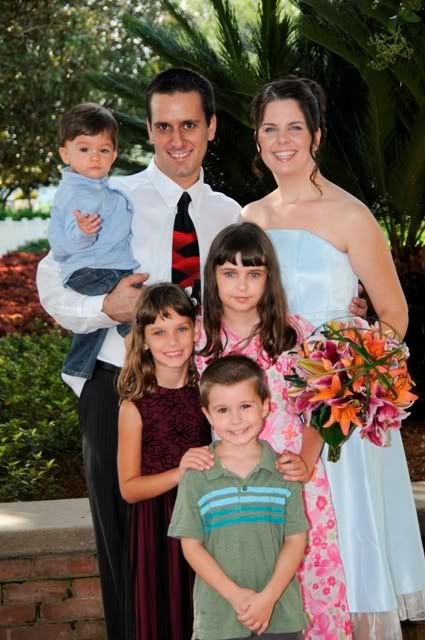 And my sister and her girls…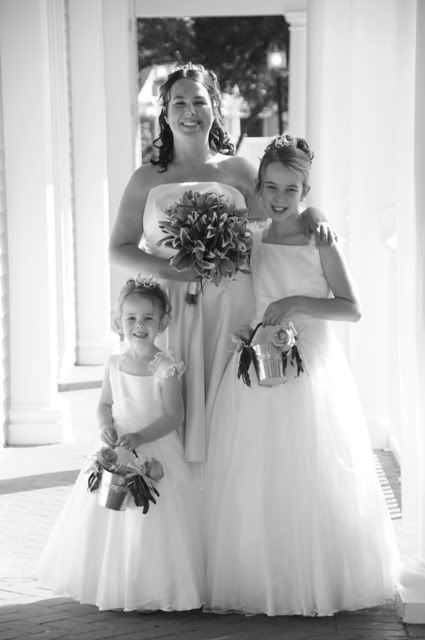 I love the photographs of my sister and her (then two,she now has three girls and two boys) girls. I think they're the most beautiful I've seen them. I hope she loves them as much as I do.